About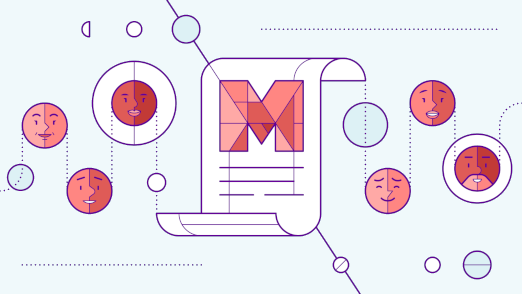 The Team
We assembled a small but mighty team of researchers, product experts, and students to create this membership guide. Learn more about who they are and their involvement below.
Contributors
Our contributors conducted interviews and provided their expert knowledge in key sections of the guide.
Anika Gupta
Emily Goligoski
Emma Carew Grovum
Federica Cherubini
Heather Bryant
Javier Borelli
Nicolás Baintrub
Rebecca Quarls
Sebastián Auyanet
Shady Grove-Oliver
Handbook Review Committee
Our review committee members are newsroom practitioners and ecosystem supporters with subject matter expertise. They shared their advice at various stages of development and reviewed our research to ensure what we were building would be useful for all newsrooms.
Aaron Foley
Adrian Fernandez Baumann
Brian Boyer
Carolina Guerrero
Daniela Gerson
Fernando Diaz
Harry Backlund
Jennifer Choi
Jim Iovino
Jorge Caraballo
Old Town Media
Paulette Desormeaux
Sherrell Dorsey
Co-Publisher
The Lenfest Institute for Journalism is a non-profit organization whose sole mission is to develop and support sustainable business models for great local journalism. Founded in 2016 by cable television entrepreneur H.F. (Gerry) Lenfest, the Institute is the parent organization of The Philadelphia Inquirer, a for-profit public benefit corporation.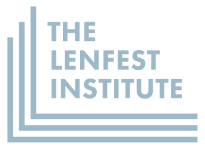 Supported By
The Google News Initiative is Google's effort to work with the news industry to help journalism thrive in the digital age. Our efforts focus on three pillars: working with the news industry to evolve their business models and drive sustainable growth, elevating quality journalism and empowering news organizations with new technology.

Contact Us
The Membership Guide is a living resource. We'll continue adding to it as our knowledge about membership models grows. If you have a suggestion for something the research team should consider including or exploring, or if you spot something that's incorrect, please send us a note.
Email Us