How Membership Guide's product team built this guide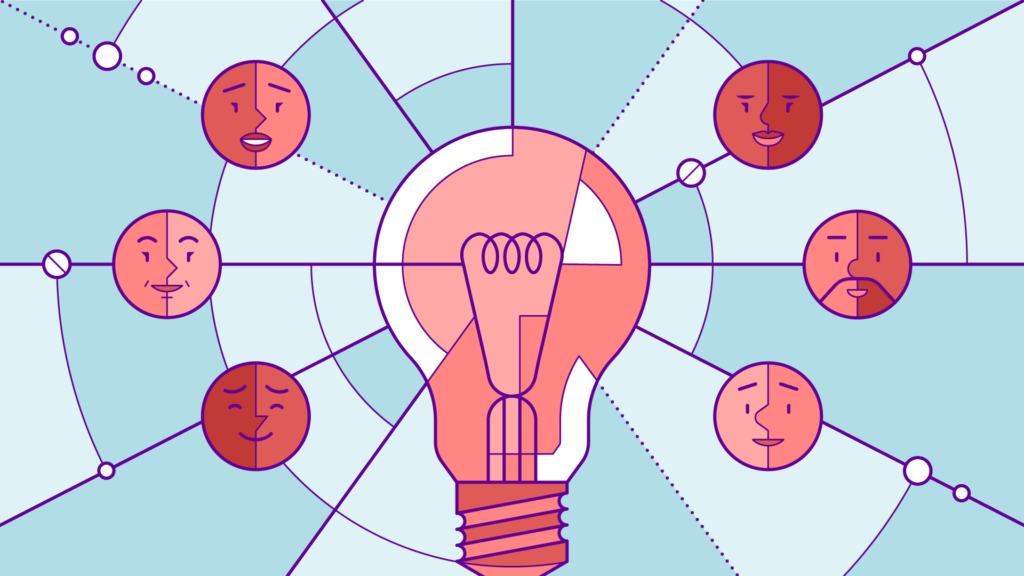 The Membership Guide is not just a research report – it's a newsroom tool. Our three-person product team will retrace their steps and explain how they translated years of MPP research into a custom WordPress site, from the user research stage to launch.
The Membership Guide's product team includes product manager Yvonne Leow, developer Brandon Roberts, and designer Jessica Phan. Bring them your questions about user research, WordPress, and how they designed for a feeling of calm and accessibility.